For electric scooter owners, repair and maintenance can be an intimidating, but necessary, task. At Green Moto, we specialize in repairing and maintaining electric scooters in Toronto and Ontario. No matter your scooter repair needs, we've got you covered. If you rely on your scooter to get to work or just around town, you can trust us to take great care of your e-bike or scooter. For information about our selection of electric transportation, check out our shop today!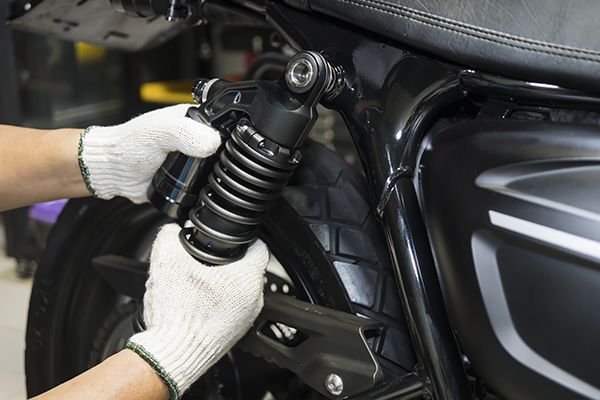 Expert Service
Our in-house technicians have years of experience under their belt and have worked on tons of different models, including models outside of Green Moto. No matter what model of scooter or e-bike you may have, our professionals can take care of your electric transportation in Toronto and Ontario.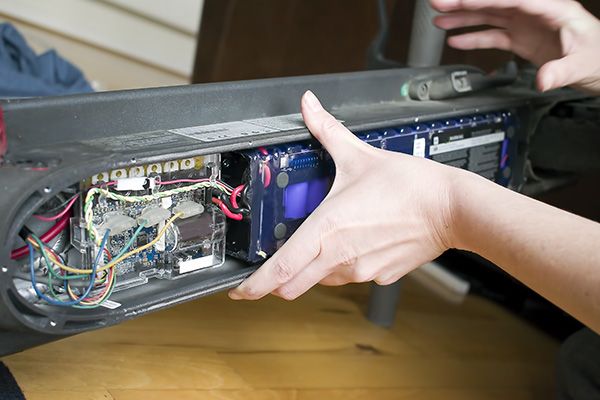 Tune-Ups
If you just need a tune-up, whether that involves new brakes, a new battery, or any other part that may be diminishing in performance, Green Moto can help with your electric scooter repair. If you are experiencing a lower level of performance than you are used to, bring in your scooter for a diagnosis and tune-up.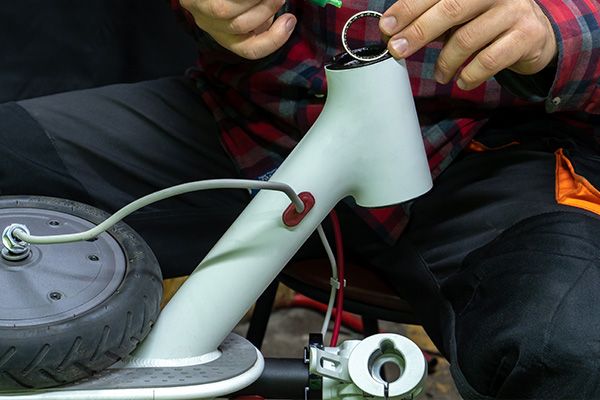 Warranty
We offer free repairs and part replacements on new scooters purchased through Green Moto. Should you buy a new scooter and discover a defect, reach out to us and we will repair the part in question, or replace it. You can trust Green Moto to take care of your scooter repairs.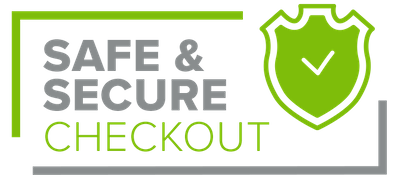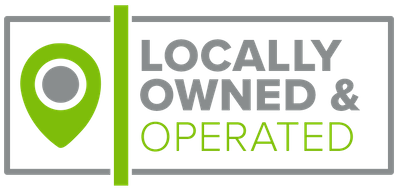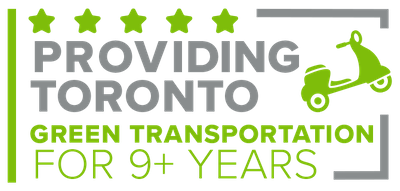 Electric Scooter Repairs
We know that you rely on your electric transportation. No matter your scooter repair needs in Toronto and Ontario, bring it in to be serviced by one of our expert technicians. Reach out to us today for questions regarding your equipment and to schedule your appointment today!