improve your transportation experience
Depending on how often you use your scooter, you may want to consider buying accessories for yourself or your scooter to improve your electric transportation experience. From helmets to scooter upgrades, Green Moto can provide you with some of the highest-quality accessories on the market.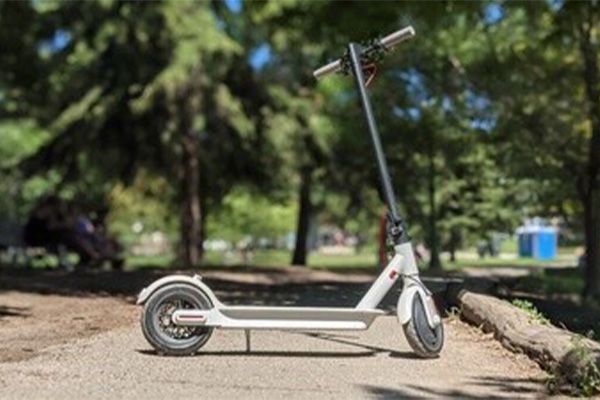 Protect Yourself
At Green Moto, we sell a wide variety of electric transportation accessories. If you are looking for protection while you are on your way to work or just moving around town, we offer helmets, rain suits, and a huge collection of other options to protect yourself while you are going about your day. If you don't have any protective gear for your everyday travels, we recommend you check out our collection to keep yourself safe.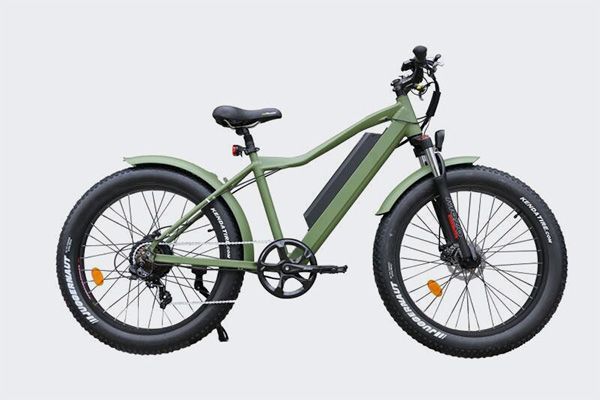 Protect Your Transport
Your e-bike or scooter may need accessories to protect it from theft or damage. We offer a wide variety of locks, covers, and more to help protect your equipment from the weather and those who would mean harm. If you are worried about your transport being stolen or damaged by inclement weather, make sure you are doing everything you can to protect your equipment.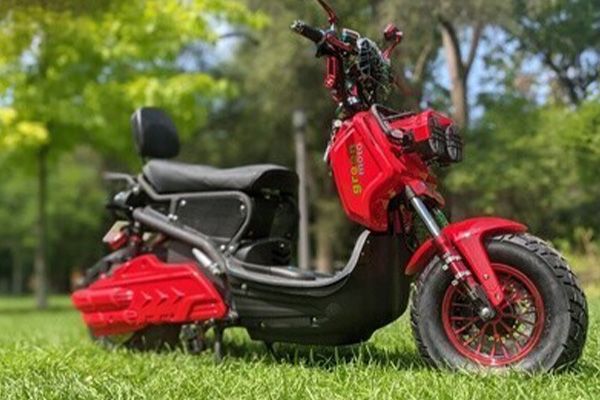 Upgrade Your Ride
While we offer a wide variety of e-bike accessories in Toronto, we also offer tons of upgrades for your e-bike or scooter. From larger batteries to lights to help you see in the dark, you can find what you need here to improve your electric transportation.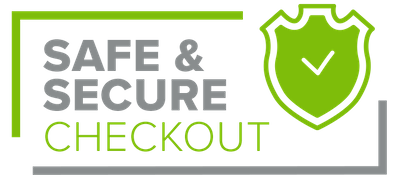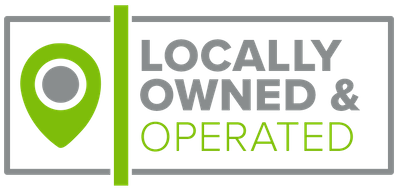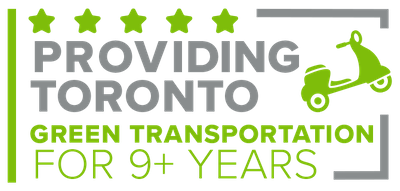 Shop Accessories and Upgrades At Green Moto!
Green Moto is your complete stop for all things electric transportation in Toronto. If you are looking for e-bike accessories or scooter upgrades, visit us today! Contact us with any questions or product requests you may have.