Are you interested in an ebike or electric scooter in the Toronto area, but it seems a bit out of your price range? Green Moto is partnering with PayBright in order to bring you ebike financing, so you can enjoy the benefits of an electric bike today and pay for it over time. Apply today!
Buy Now, Pay Later With PayBright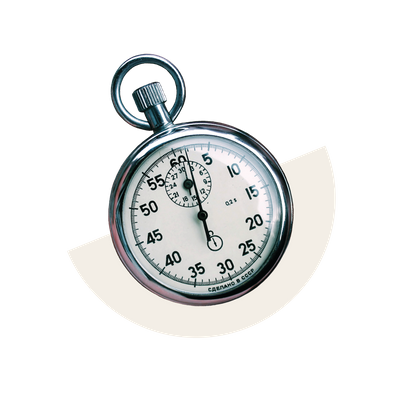 Real-Time Decision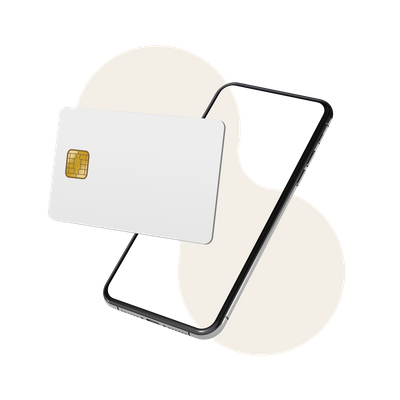 Easy Monthly Payments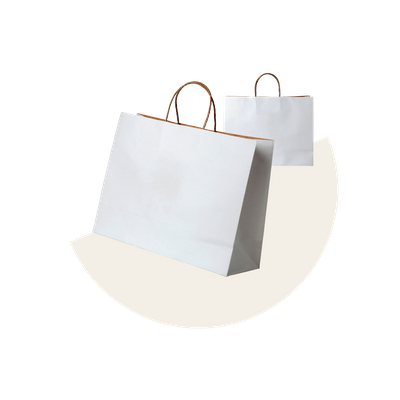 No Hidden Fees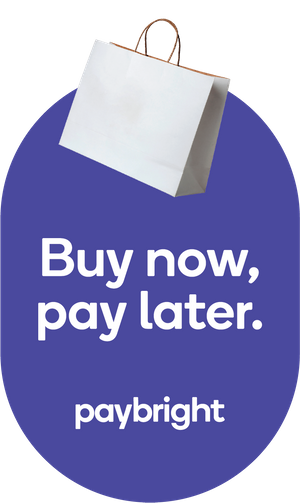 What's in it for customers?
Customers can pay overtime in easy, affordable monthly payments, with no hidden fees.

PayBright can reduce financial stress and help customers move forward with purchases. This is especially effective for customers who may not have enough funds available to afford the entire purchase or may not feel comfortable using a credit card.

Customers receive revolving credit limits that can be used for multiple transactions, helping drive repeat purchases.

There is no retroactive or compounding interest (like with credit cards), hidden charges, or prepayment penalties.

With the pre-qualify feature offered to merchants, customers can be pre-approved before completing the checkout process.

Customers can enjoy instant approval and rapid process. Within seconds, PayBright verifies the customer's credit score, identity, and payment information, and provides instant approval.

Customers can pay off a PayBright Payment Plan at any time with no penalty.
Requirements:
Must be 18 years of age or older

Must be a Canadian resident

Must have a Canadian Visa or Mastercard credit or debit card

Must have an SMS-capable Canadian phone number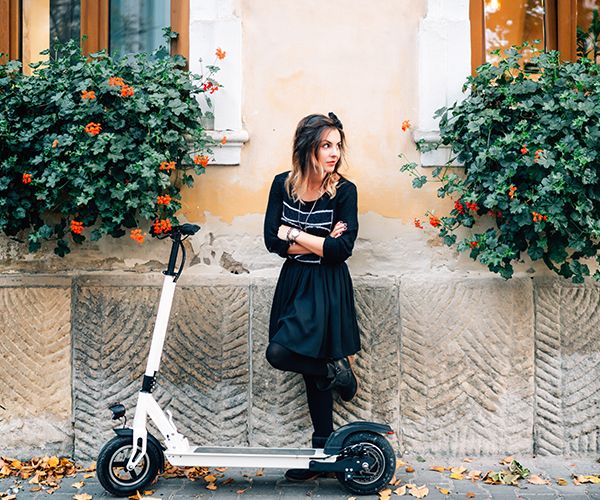 PARTNER WITH GREEN MOTO TODAY
Green Moto is a retail and wholesale ebike and electric scooter shop located in Toronto, Canada. We believe the world needs clean, dependable, fun, convenient, and affordable transportation for work and pleasure, which is why we offer the best ebikes and electric scooters in Toronto. Our mission is to bring you the finest electric assisted bikes, electric scooters, parts, and accessories available with the best service and guarantees in the business. Our experienced team has more than nine years of experience in helping our customers reduce their carbon footprint with this great alternative form of transportation. Take advantage of our ebike financing, and shop online today!