Our Electric Transport Referral Program
When you buy from Green Moto and then refer a friend for an E-bike or E-scooter, we will give you 5% of the total purchase price made from the person you referred and the person you referred will also receive a 5% discount off their next purchase. It's just one way that we're supporting our customers and working to make Toronto a greener place to live!
Contact us to learn more about how you can make money through our electric transport referral program, and share our shop with your friends in Toronto and the surrounding area!
Customer Referral Form
Enjoy a 5% discount when you refer someone to our site (and get 5% off for them, too)!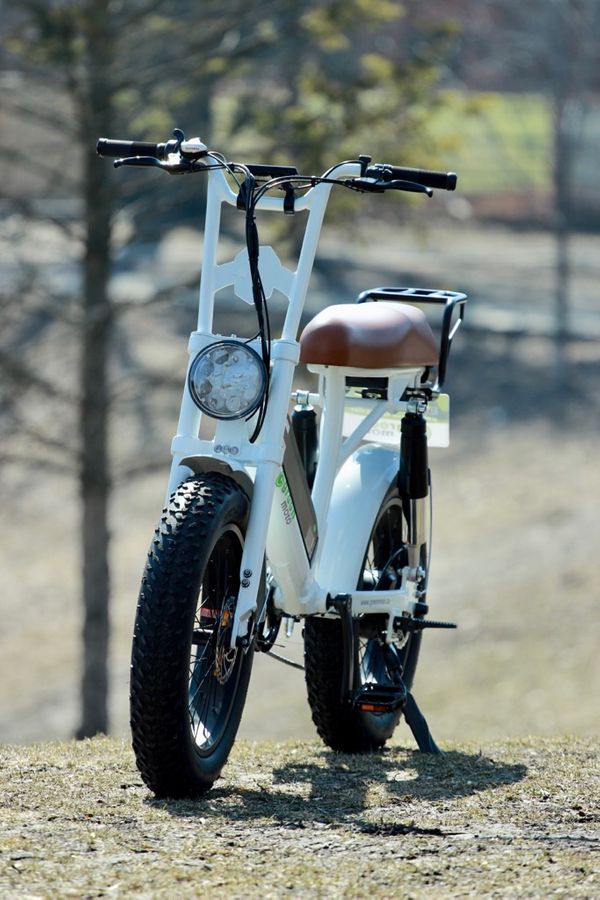 Benefits of Electric Transport for Commuting
Electric transport has become a popular option for commuting to work, whether it is on the roads, on the sidewalk or on trails. They're an easy way to get around that can also help you save money on fuel over time. Many people are choosing electric vehicles because they are more convenient than their gas-powered counterparts, and have a number of benefits over other forms of transportation.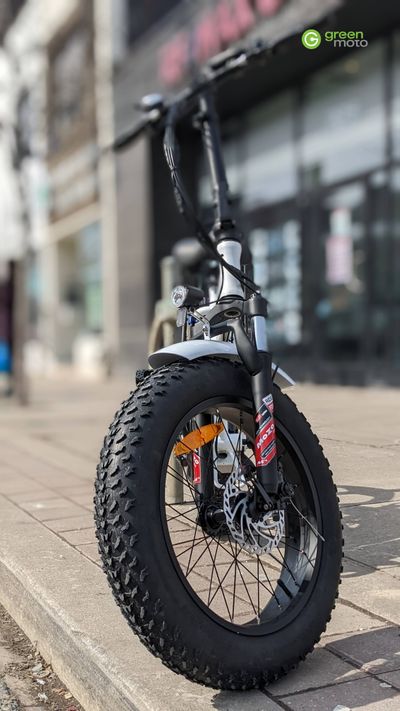 Pedal Assisted Bicycles
Electric bicycles are pedal-assisted, which means that they use a battery-powered motor to help you along on your ride. This type of bike is an excellent choice for commuters because it can make cycling up hilly roads or long rides less difficult. Some electric bikes even have the option to completely turn off the pedal-assist mode if you'd like to take a turn on the pedals. Shop our E-bikes and share with a friend to benefit from our referral program!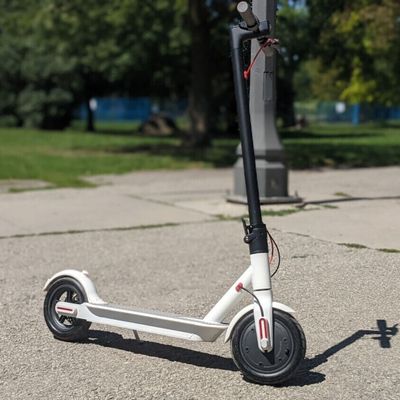 Stand-Up Scooter
Another popular electric transport choice is stand-up scooters. These come in a variety of shapes and sizes, and allow you to get around quickly while leaving room for other commuters on the sidewalk or bike lanes. Different models will have different ranges and speeds; however, many scooters can reach up to 25 km/hr with a full charge. Check out our stand-up scooters, and if there's someone in your life that would love to buy one, send them our way!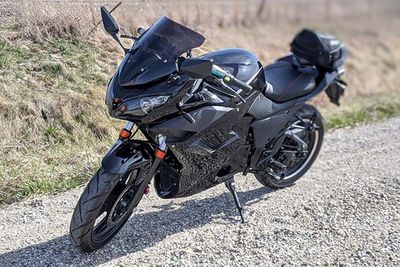 Motorcycle Style Electric Transport
Want something a little more hefty that you can take on the road? A motorcycle-style E-bike might be just the thing for you! Check out Green Moto for full-sized electric motorcycles that can get you around quickly without breaking the bank.
Shop E-Bikes & More At Green Moto!
When it comes to electric transport in Toronto, there's something for everyone! Shop for yourself and share with your friends to take advantage of our referral program.